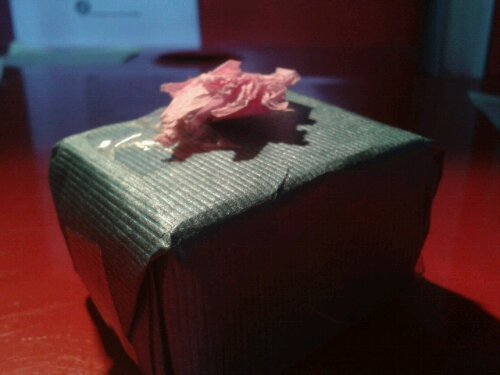 On Wednesday last I did an event in Dubray Books Grafton Street. One of the classes from Scoil Bhride in Ranelagh actually brought me a gift. It was beautifully wrapped as you can see above! Anyway, as I slowly started taking the paper off and wondering aloud what was inside, the class assured me that I would like it. 'You say you like these on your website!' exclaimed one girl.
Just as I had it nearly open, I realised what it was.
Raisins!
I mention on the 'About Alan' section of the Arthur Quinn website that I'm a picky eater but despite that I like raisins. It was a very thoughtful and sweet gift. So if any of the class are reading this, let me once again say thank you!
-Alan