I'm appearing at some fun and interesting events over the next couple of months so I figured I'll list them here.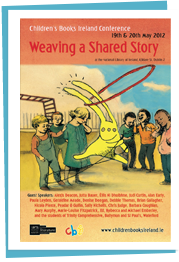 CBI Conference 2012
19th – 20th May
This is one for children's book enthusiasts everywhere. The annual conference from CBI takes place in the National Library. This years theme is Weaving a Shared Story and I'm taking part in a panel discussion on childhood influences. Other panelists include Paula Leyden, Geraldine Meade, Denise Deegan, and Debbie Thomas. I'm really looking forward to this as, not only is this my first time as a participant of the conference, it's my first time attending! There's a great line-up including a host of children's writers for all ages. Have a look at the flyer here and book your tickets soon. This one usually sells out!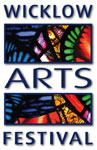 Wicklow Arts Festival
26th May, 4PM
You can catch me in Bridge Street Books in Wicklow on the 26th of May as part of the Arts Festival. I'll be playing some games, reading from the book and taking questions. It sounds like a great day overall! More info here.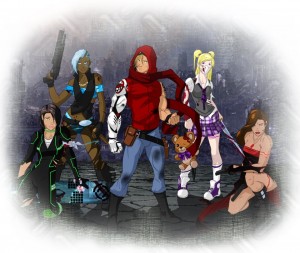 ArcadeCon
13th – 15th July
ArcadeCon is a convention for all things fantasy and science- fiction. It brings all aspects of 'geek and gamer culture' under one roof; comics, Anime, music, movies, cosplay and more! I'll be reading as well as hosting a Q&A session. There's a great, varied line-up including voice artists, comic writers and even the Oscar-nominated director of the fantastic The Secret of Kells, Tomm Moore. More info can be found at the ArcadeCon website.