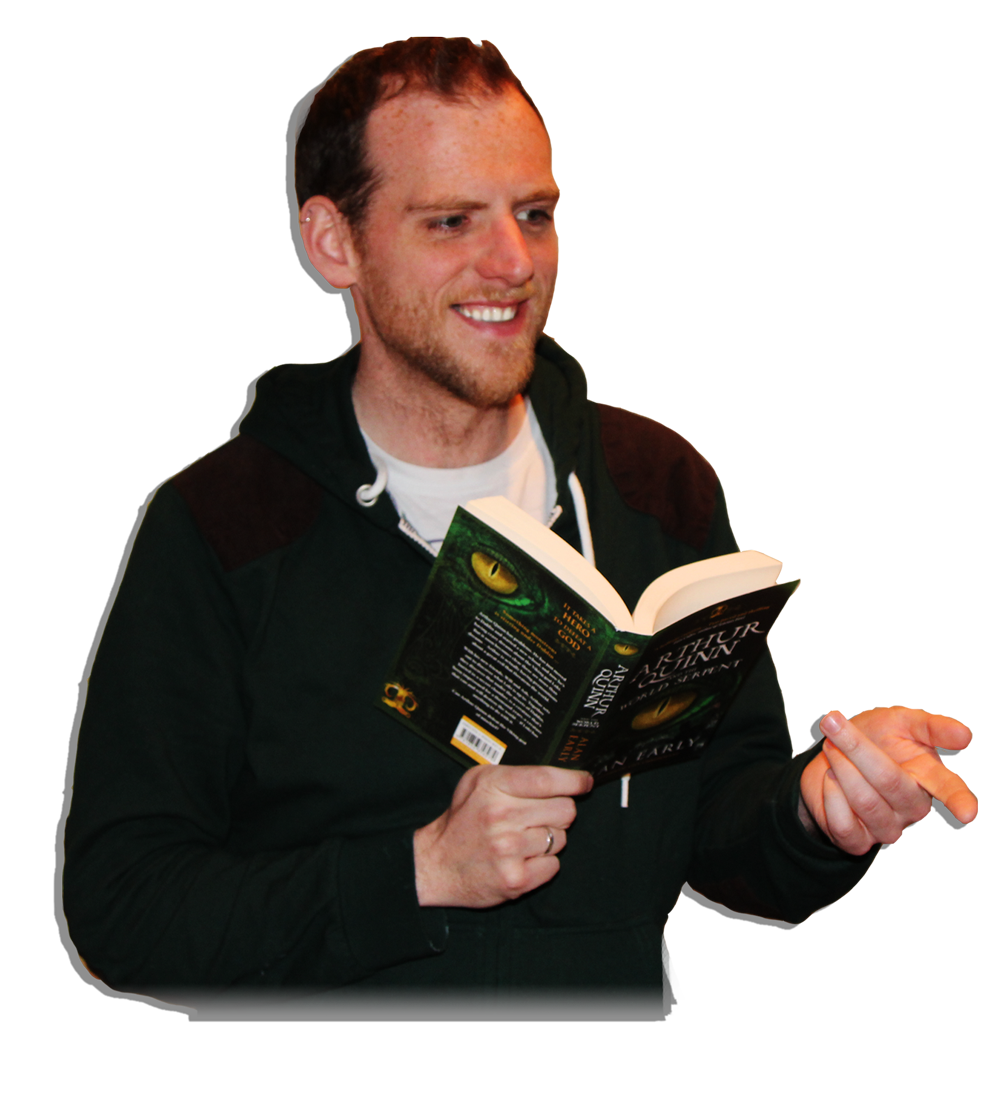 I'm often asked if I do School Visits. Well the answer is, yes I do. I'm happy to visit schools, libraries and bookshops all over the country

The visit itself
Generally these last anywhere between 40 and 60 minutes. I can work shorter/longer sessions.
The format can change but usually includes a reading or two from my latest book, some story-creating games with the group and a Q&A session. (If a group has a lot of questions, the session can sometimes run over so it's best to let me know in advance.)
I'll also talk a bit about how I write and how I come up with my stories - (although these usually come up a lot during the Q&A also.)
I'm happy to sign any books/postcards/bookmarks/scraps of paper that the group has afterwards. If you want to buy books in bulk for the session, you could order through your local bookshop (I'm sure they'll be only delighted!) or directly through Mercier Press.
If I need anything special for the visit, I'll let you know in advance. But generally all I require is a glass of water.
A few things to bare in mind
I'm flexible with group size (ask me!) but I feel that groups of max 40 are more managable.
As I said above, I'm happy to visit anywhere in the country but you should bare in mind that I don't drive so your school or library will need to be easily reachable by public transport.
If your group hasn't had the chance to read all of my book yet, don't worry! The sessions don't rely on a lot of knowledge of my writing. Although I do suggest that you encourage them to look through the website prior to my visit.
I can do a couple of different sessions for different ages. My normal visit is aimed at fourth to sixth class but I'm also happy to speak to first to transition years about the writing process.
I find it's a good idea to get the group to write down questions beforehand. It can be difficult to think of a question on the spot but once they start flowing, they won't stop.
If you want Alan to visit your school, library or book club, send a message to odin@arthurquinn.ie and he'll get back to you.
Be sure to give some details about the group, including ages and numbers.
You can also find us on Facebook, Twitter & YouTube.




Before the visit, why not download the free teachers resource packs?



You can read up on some of Alan's past school visits here.