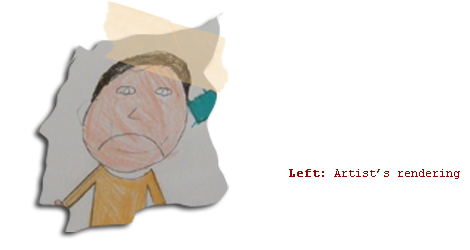 Name:
Joe Quinn
Age:
43
From:
Kerry orginally; now living in Dublin
Descrption:
Brown hair with grey flecks; blue-green eyes; tall and broad build
Works with:
Co-engineers, Ruairi and Deirdre as well as CEO of Citi-Trak, Luke Moran.
Notes:
Joe is Arthur's dad. Following the sudden death of his wife (and Arthur's mother), Joe was eager for a change in his life. So, when the call came from Citi-Trak, offering the job of Head Engineer on the new Metro tunnel in Dublin, Joe jumped at the chance. He and Arthur moved to the capital that very weekend.


Video Evidence
Author Alan Early discusses his knowledge of Joe.