Last week I went to Edinburgh for the first time. It's a beautiful city and if you have never visited, I highly recommend it.
Here's what we got up to.
We saw lots of nice architecture.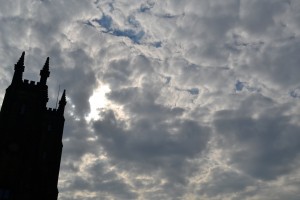 And I drank lots of these.
I also drank one of these…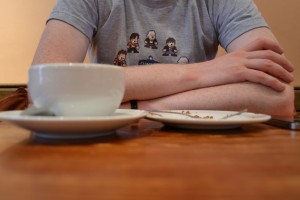 in this place, (where JK Rowling wrote the early Potter books).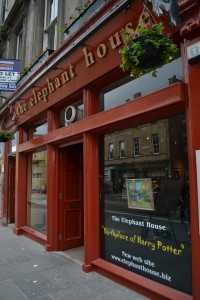 After that I saw a Scottish TARDIS…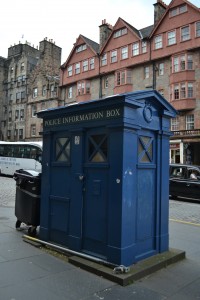 where we were sucked into the Time Vortex…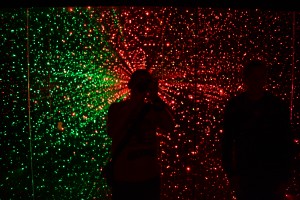 and ended up in some world where dimensions were different.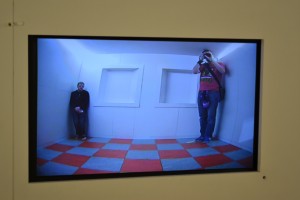 Then we went ghost hunting.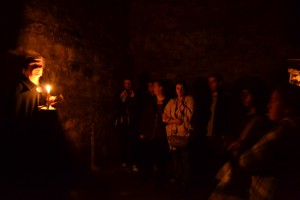 And finally returned to our Fawlty Towers-esque hotel that had the best carpet in Scotland.